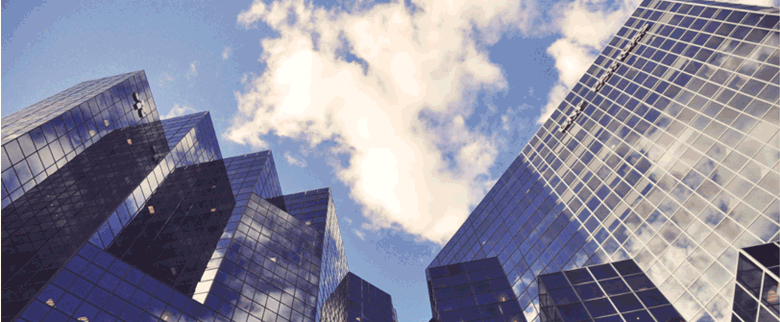 Company Profile
Weisbo Auto was established in 2011. We are a long established supplier of Auto Electrical and other Automotive parts based in Hangzhou city, Zhejiang Province, around 200 kilometers west of Shanghai. Many excellent automotive companies are located in this thriving province in the heartland of Chinese industry.
Weisbo Auto first started by importing from Germany for the China domestic market, then developed the exporting business. We mainly export new quality aftermarket products to most European countries, Middle East, Asia & North America and South Africa.
Weisbo Auto have been involved in the automotive industry for more than ten years, and in major product lines including Starter motors, Alternators ,Auto Electrical Components and compressors etc.
WEISBO AUTO can meet the needs of virtually any auto parts company.We carefully select factories, and maintain a network of partnerships with trusted suppliers and subcontractors. Every supplier and subcontractor we work with adheres to the practices and standards reviewed by WEISBO AUTO to maximize quality, minimize risk, reduce production time, and ensure reliable delivery schedules.
WEISBO AUTO also have its' own assembly lines for some special developed part numbers,this can help us to design all kinds of starters and alternators in short time,according to customers requirements.
For more information or to discuss your requirements, please contact us directly.
Markets
By partnering with WEISBO AUTO for sourcing products from China, our clients realize the ability to seize new opportunities by presenting expanded product offerings to all clients.
Owned and operated in Hangzhou, China, WEISBO AUTO provides Total Sourcing Solutions throughout a product's lifecycle. Dedicated team members oversea branded and private label manufacturing for our clients, ensuring jobs are finished correctly and on time.
WEISBO AUTO works closely with clients to identify and develop items that are more competitively produced offshore. We provide a bespoke service, from initial enquiries, sample sourcing and order logistics right through to final delivery.
Our team
Owning an excellent team is our biggest wealth.Our team Manager (Shirley Xu) has more than 15 years in the automotive supply chain and has vast experience at many levels of the industry.
Shirley is responsible for sales, product sourcing as well as the overseas department. Her experience provides valuable insight and detailed knowledge of the workings of the automotive supply chain. These qualities are now being put to good use here at Weisbo for both customers and suppliers.
Our Technical Engineer (Anson) has more than 16 years in the automotive industry. He studied mechanical engineering and graduated from Jiangnan University.
Anson is an experienced technical engineer in the Compressor industry as well as the Starter/Alternator industry. He also has experience in vehicle starter & alternator design, drawings and technical engineering. In addition; Anson has designed tooling for starter armature, field case and alternator stator and rotor.